Mini Schnauzer Photo Contest 2016
Please be sure to read this page thoroughly before entering your dog in the Mini Schnauzer Photo Contest 2016.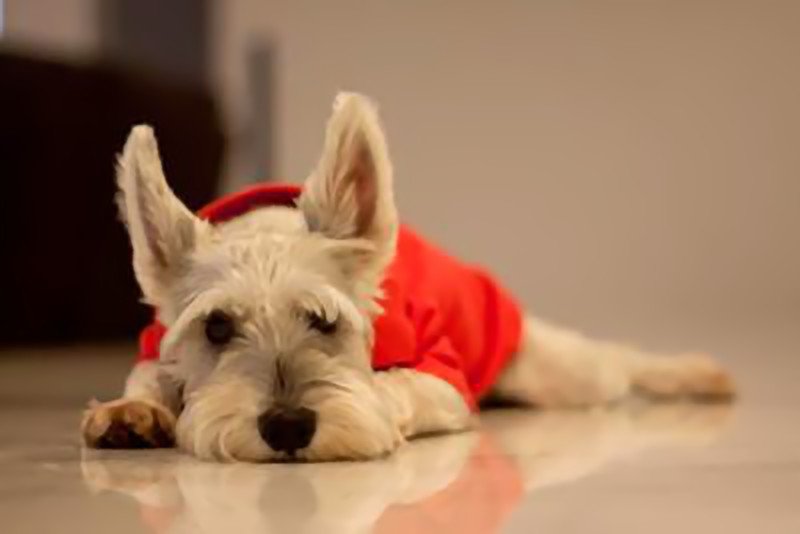 Unfortunately we receive many submissions that are disqualified for not following all the entry rules. The culprit is usually because a photo is submitted with a very short story or just a few sentences. Rules clearly state:

PHOTO ENTRIES MUST INCLUDE A STORY OF NO LESS THAN 150 Words!
---
Ready to enter your Miniature Schnauzer in our photo contest for a chance to be selected as Schnauzer of the Month and possibly be featured in our yearly calendar? Great!
Our yearly best-selling Miniature Schnauzer Calendar features the very best photos submitted right here on Schnauzers Rule of beautiful Miniature Schnauzers, just like yours. In fact, why not yours?

Entering the 2016 Schnauzer photo contest is easy. Just be sure you've read through all the qualifying instructions first, then upload up to 4 of the very best pictures of your Mini Schnauzer along with your Schnauzer's story and information. It's simple to do and only takes a few minutes.
Avoid being disqualified: Read the official dog photo contest rules, provide all requested information, make sure your pictures are in focus (see below), avoid cluttered backgrounds, and NO recognizable people please. This is a Mini Schnauzer contest after all.
NOTE: If your entry does not go live after 36 hours it means you did not provide the requested information per the dog contest rules and will need to re-submit a new entry. (ex. 150 words minimum)

Each month a winning Schnauzer picture will be chosen and featured on our home page for the whole world to see. And considering Schnauzers Rule is the #1 Mini Schnauzer website on the internet, it will be seen by tens of thousands of Schnauzer-loving fans! WooHoo! PLUS all the winning photos will be featured in our calendar or used to create ecards or other Schnauzer-themed items.

ENTER NOW & GOOD LUCK!
2016 Schnauzer Photo Contest Entry Form
Enter a Title. For example: Meet Sir Barks Alot

Tell us a bit about your Mini Schnauzer. How you came to be a family. Sex and Age. Favorite Toys, Games or any Pet-Peeves. Tell a funny story or describe your picture settings. This is what our visitors will read about your Schnauzer. 150 words minimum

Upload up to 4 Schnauzer photos.

Submit your Entry!

Photo entries may be used in our yearly calendar, dog ecards, etc. By entering you are agreeing to these Submission Guidelines
Schnauzer Contest Entries
Click on any of the links below to see the Schnauzer contest entries from other visitors to this page...

---
PHOTOS MUST BE IN FOCUS for Calendar: Photos must be of good quality in order to be featured in our yearly calendar. If a winning photo for any particular month does not meet the criteria to produce a quality product, another Schnauzer photo of better quality submitted from any given month will be used instead for the yearly calendar.
Go from Schnauzer Photo Contest 2016 to All About the Miniature Schnauzer on Schnauzers Rule

Go back to main dog contests page