Dog Gifts for Dogs
Here are some great dog gifts and gift ideas for your Miniature Schnauzer. Whether you're buying something for Christmas or for your Mini Schnauzer's birthday or simply because you were out shopping and saw something you think your dog would love, Miniature Schnauzer owners just love buying presents for their precious fur babies.
And if you are looking for a special something for a dog-loving friend (whether they own a Miniature Schnauzer or another dog breed) you won't go wrong if you get them a present that would benefit their dog, like a cute dog sweater or rain coat.

| | |
| --- | --- |
| | Miniature Schnauzers Thorin and Walker are enjoying the comforts of lots of toys. Plush dog toys make great pillows for your dogs, too. |
Dog Toys

Let's face it, Schnauzers love all kinds of dog toys and these toys will both entertain your dog as well as provide a way for them to get some exercise. And even better, if you join in on the fun you will continue to strengthen the bond between you and your dog.
Since the market is flooded with all kind of dog toys, choosing one an be quite confusing. And you don't want to buy a toy your Schnauzer will loses interest in playing with after 5 minutes. So what kind of toy should you buy for your Miniature Schnauzer? To narrow it down a bit for you, plush squeaker toys and interactive puzzle toys are always popular with the Mini Schnauzer.
Take a look at these best selling dog toys which include a no stuffing squeaky toy, an interactive puzzle toy, and a treat-dispensing toy great as a self reward toy for smart Schnauzers.
But no matter what kind of toy you buy for your Mini Schnauzer make sure you read over our Dog Toy Buying Tips. These tips will help you choose the safest toy for your Miniature Schnauzer.
Dog Treats

You can never go wrong buying yummy dog treats as a gift for a Miniature Schnauzer. Just be sure they are all natural, healthy treats. In fact, go for small training treats and make your dog earn his rewards. Here are some great choices for nutritious dog treats.
Dog Clothing

Although most Schnauzers would prefer toys and treats, doggy parents might like a cute dog t-shirt or sweater for their pup. Here are the top 3 best selling pieces of dog clothing: a doggy tee, a doggy raincoat, and dog sweater. These 3 pieces of clothing for your dog are all you will ever really need to get through the year. (of course, that won't stop us from buying more!)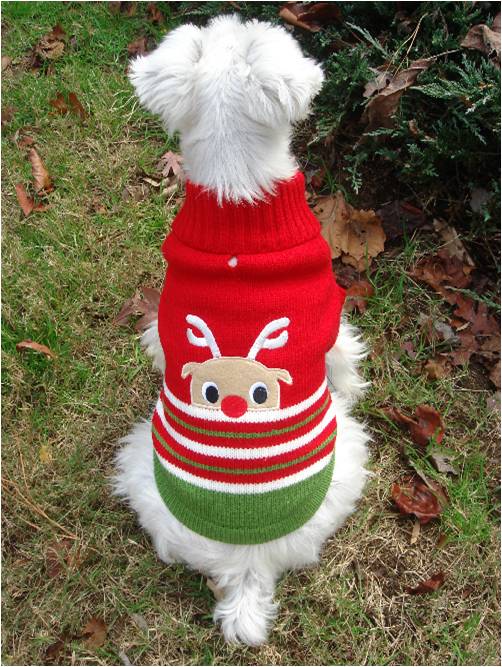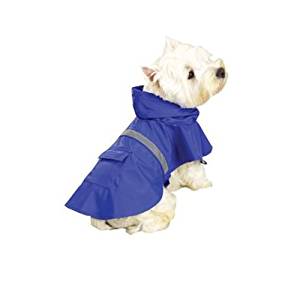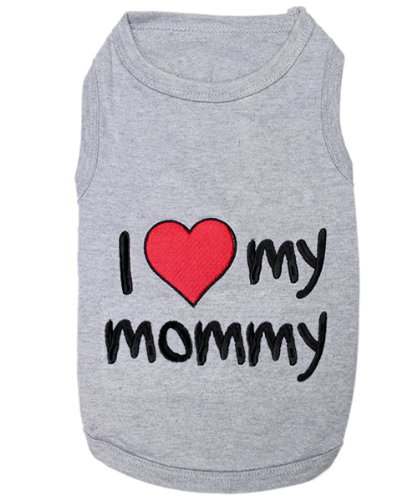 dog tip: For those of you in colder climates be sure to buy a heavy dog sweater or dog coat.
Dog Collar, Leash, and Harness

Another popular gift idea is a matching dog collar, leash, and harness. These items do get worn and should be replaced when you notice too much wear. These matching collars and leads will keep your Schnauzer in style and safe at the same time.
dog tip: It's a good idea to keep an extra leash and harness and/or dog collar in your car.
5 More Dog Gifts
Here are 5 more great dog gift ideas:
And be sure to check out our Mini Schnauzer creations on Zazzle Where you can customize our designs with you your pet's name and photo or create your own!
Visit Schnauzers Rule Zazzle Shop
---
Return from Dog Gifts to About the Miniature Schnauzer
Return from Dog Gifts to Dog Toys Tips and Buying Guide
Related Topics:
★ Miniature Schnauzer Gifts
★ Personalized Gifts for Dogs
★ Schnauzer Gifts
★ Valentine Gifts for Dogs
★ Dog Christmas Gifts