Dog Parks Are Off The Leash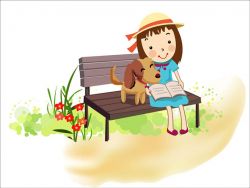 Dog Parks are becoming ever so popular these days. Why? They offer dog loving families fun-filled days with their favorite furry friends.
But before you head out with your Miniature Schnauzer, ask yourself these questions:
• Is my Miniature Schnauzer socialized?
• Does my Miniature Schnauzer play nice with other dogs?
• Is my Miniature Schnauzer comfortable around other pets, people, children?
• Does my Miniature Schnauzer respond to the basic obedient commands?
If you answered "NO" to any of the above questions, it doesn't mean you shouldn't go to the dog park, but it does mean you should keep your Miniature Schnauzer leashed at all times, and keep a watchful eye on him.
Walk your Miniature Schnauzer on the trails or path only. This will expose your Miniature Schnauzer to new sites and smells. And once your Miniature Schnauzer is better trained and able to interact properly with other dogs and people, you can check out the off leash areas the park provides.
Be a responsible Dog Owner!
Pet Etiquette: 10 Commandments of Good Dog Manners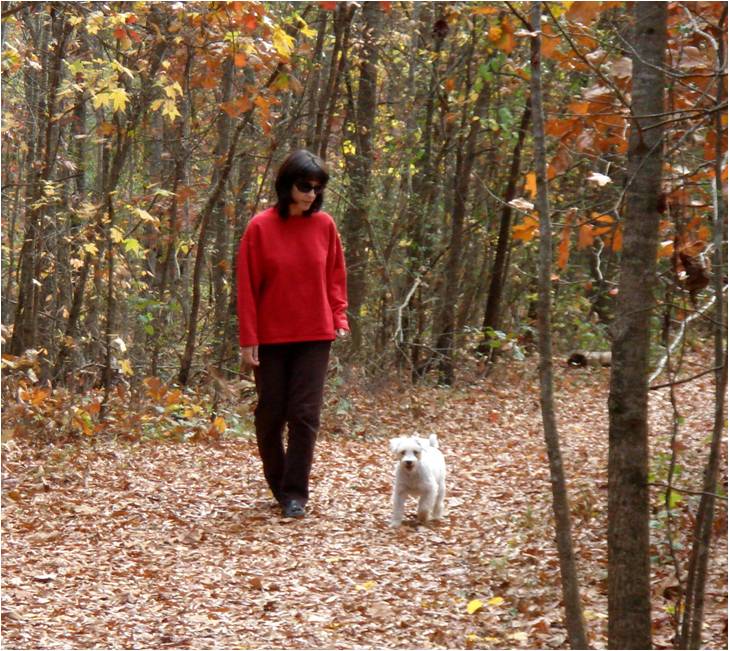 Dog Park Amenities

When selecting a dog friendly park to visit with your Miniature Schnauzer, see if they offer up these amenities:
Double gated security entrance and exit gates

Separate off leash runs for smaller dogs under 20 or 30 lbs.

Pet watering stations

Available waste disposal bags and disposal stations

Park benches and tables

Adequate shade - areas with lots of trees

Walking trails

Agility equipment

List of park rules prominently posted
Happy Trails = Happy Tails
A fun-filled day of relaxation, socializing, and play!
Dog Park Rules

While each parkland has its own rules, this list represents the most common rules you will need to follow:
Dogs must be leashed while entering and leaving the park

Dogs may be off-leash in designated areas only

Dogs must have current rabies and other vaccines required

Dogs must wear current license and I.D. tags

Choke chains or shock collars are not allowed

Dogs should be under voice command in off-leash areas

Aggressive dogs are not permitted in the park

Dogs must never be left unattended

Owners are responsible for picking up their dog's waste

Dogs in heat are prohibited
Also, be aware that you enter the park at your own risk. Each pet owner is totally responsible for the actions and behavior of their dogs.
More and more communities recognize the benefits that pet friendly places offer their residents. Dog lovers and their dogs now have a place to relax and socialize.
Locate a Dog Friendly Park in Your Area: To find a pet friendly park for you and your Miniature Schnauzer in your area visit the Dog Fun directory - A state by state list of dog friendly places including parks, pet friendly hiking trails, dog friendly beaches and more!
Before heading out...
Check the Dog Walking Forecast for your Area
Seasonal Safety Info:

---
Go from Dog Parks to About the Miniature Schnauzer on Schnauzers Rule
Go from Dog Playgrounds to Dog Articles
Related Topics:
★ Miniature Schnauzer Dog Care
★ First Aid for Dogs
★ Dog Exercise