Homemade Dog Food
Homemade dog food is becoming ever so popular these days, mostly due to the concerns over safety issues of processed store bought pet foods... Remember the Pet food Recall of 2007?

And while providing our dogs a homemade diet sounds like a good idea, it does have one big drawback... You need to make sure that you are providing a well-balanced diet that ensures your dog's nutritional needs are being met.
Successful home prepared meals for your Miniature Schnauzer are after all, the ones that contain the right blend of foods to supply the essential nutrients a dog needs.

So, if you want to begin preparing your Schnauzer's meals at-home, it is best to use the help of a "How-To" book so you can be sure you are doing it right. And as we always mention throughout Schnauzers-Rule consult with your veterinarian.

Check out one of these homemade dog food recipe books that that will have your Miniature Schnauzer dog feeling healthier and happier.
Homemade Dog Food Tips & Reminders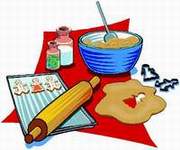 Know what foods are safe: Make sure to familiarize yourself  with which foods are toxic foods to dogs, so you do not use any of them in preparing your Schnauzer's meals.

Don't over feed your Schnauzer: Schnauzers have a tendency to overeat and therefore gain weight. And a delicious home cooked meal will be even more enticing to them leaving them wanting more even if they are not hungry. To keep your dog's weight under control, measure out appropriate proportions to feed at meal time.

Offer a variety of foods: In order to meet all your Schnauzer's nutritional needs, prepare a variety of meals for him. It's easy to prepare different meals for a month at a time. Put the right amount for individual servings into zip-lock bags and keep them frozen until ready to use.

Use organic foods: If your budget allows it, buy organic foods. Organic foods are natural foods that have been grown  without the use of chemical fertilizers, so they will be much better for your Miniature Schnauzer.

Monitor your dog: If you decide to switch your Miniature Schnauzer over to a homemade diet, make sure you monitor his appearance and behavior. Your dog should be healthy and vibrant on a home diet. If not, the prepared food may be lacking in certain nutrients a dog needs. Don't go it alone. Consult with your veterinarian on what foods you need to feed your dog and use the help of a homemade dog recipe book.

Add Supplements: Speak with your Vet first and ask if adding supplements to your Schnauzer's diet to ensure his daily nutritional requirements are being met is a good idea.

Mini Schnauzer Dog Food Series
The links below provide you more information on foods to feed (or not feed) your Miniature Schnauzer.

 FURTHER DOG FOOD INFO: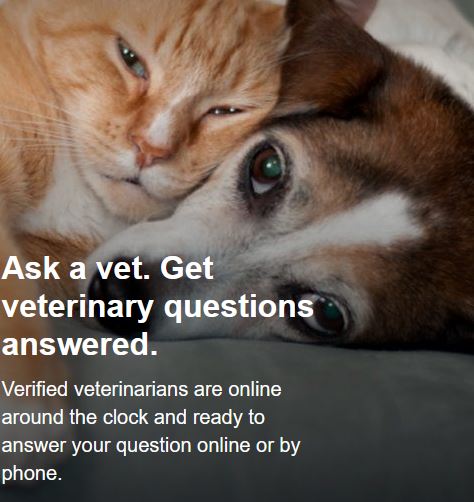 It can be hard to decide if a pet needs to visit the vet, especially as it can mean trauma for your pet to travel, and weekend and late-night questions create special problems. The veterinary experts on JustAnswer are available any time, and can provide diagnoses, guidance and advice.
Get an answer back from a Vet or Vet Tech (often within minutes). Experts on call to answer your questions every day, at all hours when you need them most!  

What an easy and fast way to get a second opinion from a dog expert! PLUS its 100% satisfaction guaranteed!
Search Schnauzers-Rule.com
Custom Search
---
Go from Homemade Dog Food to About the Miniature Schnauzer on Schnauzers Rule