My Sweet Ollie
by Breanne
(Oregon)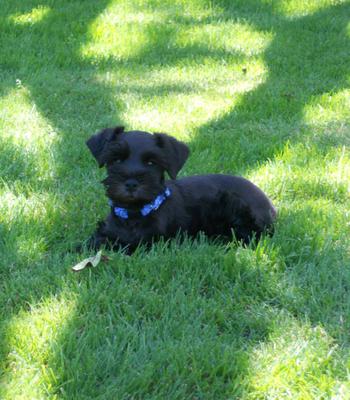 My sweet little Oliver - you were taken from us way too soon, only 10 months old. I imagine you cuddled in my arms, wrapped around my neck while we slept close together. I imagine you jumping for joy when I walked through the door at 5:30 pm every day. Your eyes following me around the house. Your little legs following me from room to room.

Oliver, you were a sweet boy, a smart boy, in tune with our feelings and moods. The joy you brought us is indescribable. I am confident God has you galloping around bringing smiles to all the angels faces.

We loved you so much and are very thankful for the short time you impacted our minutes, days, and life. Love you sweet Oliver.