My Autumn
by Antonette Galeassi
(Missouri, USA)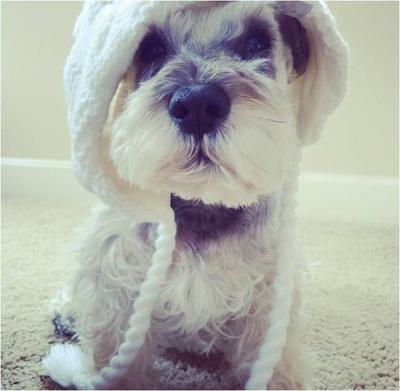 My sweet girl Autumn Eve
Autumn Eve was the sassiest little lady, but also the sweetest. We will miss seeing you come home from the groomer with a new haircut that you loved to show off. We will miss the way your whole body wiggled when you saw us come home. We will miss the way you snuggle with us on the couch. We will miss everything about you.

Last week Autumn was diagnosed with kidney failure. It all happened so fast. She went from our happy girl to being sick and in pain within days. Everything happened so quickly. Although our family is in shock you are really gone, we are happy you're no longer in pain.

We love you with all our heart. You gave us the best 12 and a half years. Rest in peace our beautiful angel.