Dog vs Kids - Top 10
Children and pets are a lot alike in many ways. They both are members of your family and you love them dearly. But when you get right down to it, dogs are easier to raise. This is just a joke of course so parents please don't get offended. This is a dog site after all. :)

Top 10 Reasons Dogs are better than Kids

Dogs can be ready to leave the house in 5 seconds flat. 

Dogs love nap time. 

Dogs don't need their own cell phone.

Dogs don't care if the peas touched the mashed potatoes.

Dogs can be housetrained in 3 months.

Dogs don't have to have the latest fashions.

Dogs never grow out of being kissed in front of their friends.

 Dogs are not embarrassed if you sing in public.

Dogs don't constantly ask you "Why".


Dogs don't ask you for money.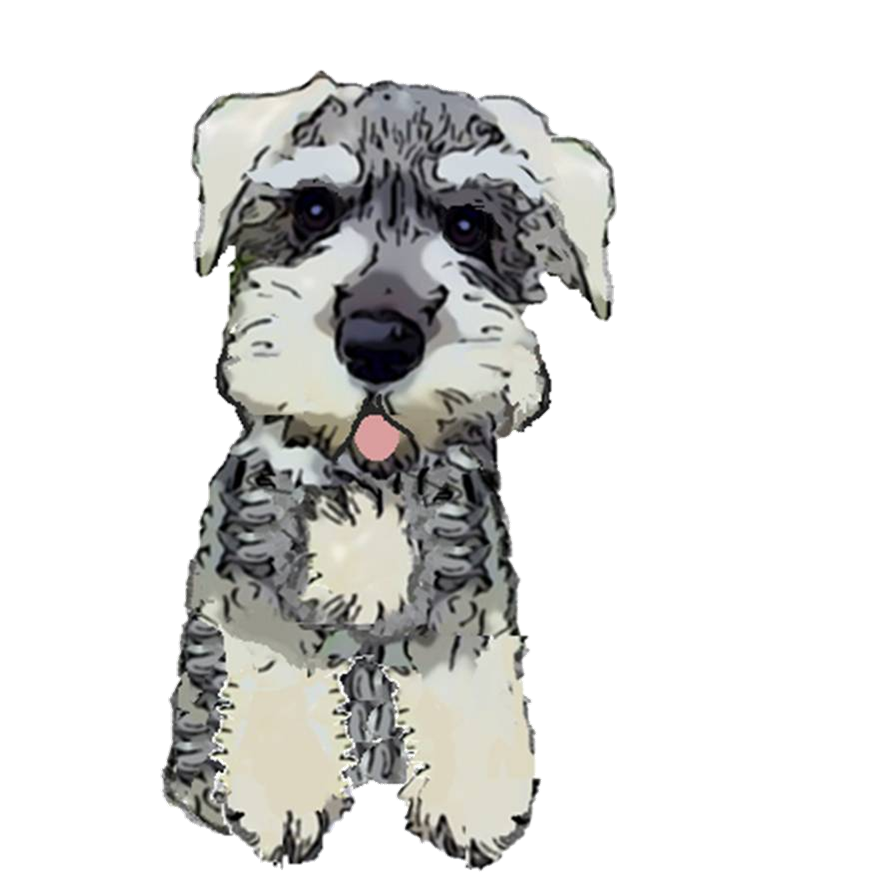 Oh and here's one more bonus reason.......
If your dog get pregnant you can always sell her offspring.
---

Go from Dog Joke Dogs Better Than Kids to About the Miniature Schnauzer on Schnauzers Rule
Go from Dog Joke Dogs Better Than Kids to Dog Jokes