Schnauzer of the Month Winner Zeike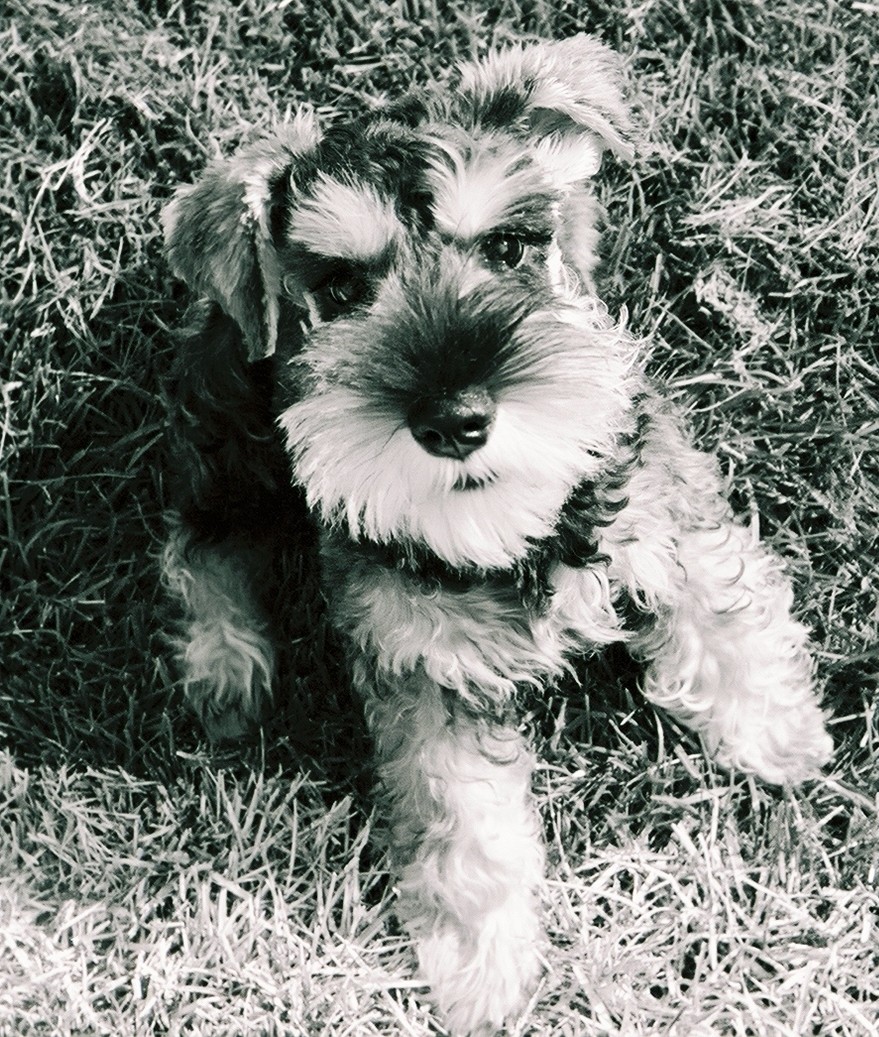 Congratulations Zeike


Zeike's Profile:
Sex: Male Miniature Schnauzer
Birthdate: I was born on July 20, 2006
Favorite toy: Believe it or not, I don't play with toys, but I love treats, does that count?
Favorite game: I love to go for walks in the woods. There is so much to see and smell. I just love being outside. So many trees, so little time.
Favorite treat: I love all kinds of treats. I think my favorite is Chicken Jerky. Yummy!
Pet Peeve: I think the humans call it a vacuum. It makes a terrible noise and has one illuminating eye. Scary!
About Me: My mom and step dad have my brother, we both were picked from a litter of 6. I like to explore new things and try not to get into trouble. All in all I have a pretty good life and love my family.
Miniature Schnauzers are happy, loving dogs. They are easy to train, make great watchdogs, and are completely devoted to their family. The breed remains one of the most popular in the world and make great companions. They have a wonderful temperament, don't shed, small in size (but not too small) and have tons of personality. You can find out all about the Miniature Schnauzer right here on Schnauzers Rule.
And don't forget to enter your Miniature Schnauzer in our Schnauzer of the month contest.
Once again, congratulations to our contest winner Zeike!
---

Go from Contest Winner Zeike to About the Miniature Schnauzer on Schnauzers Rule