Bentley full of life!!
by Angela Griffith
(Chattanooga, TN, USA)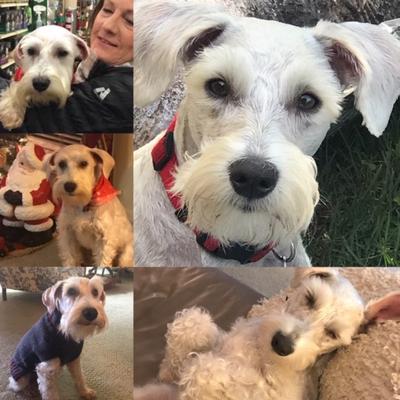 Bentley is a 2 year old rescue. We rescued him Christmas 2018 and know very little about his history. He has brought such joy to our family. He is very loving and sweet, but yet energetic and playful and what talker, he doesn't really bark he talks. He's a little timid with children but getting better. Would love to find a female companion around the same age to keep him company as we are gone some during the day.